Although 70km from Quy Nhon city, traffic conditions are still difficult, but thanks to the connection of a number of travel companies, the giant squash village is unique in Chanh Trach 1 (My Tho, Phu). My, Binh Dinh) are increasingly attracting tourists to visit.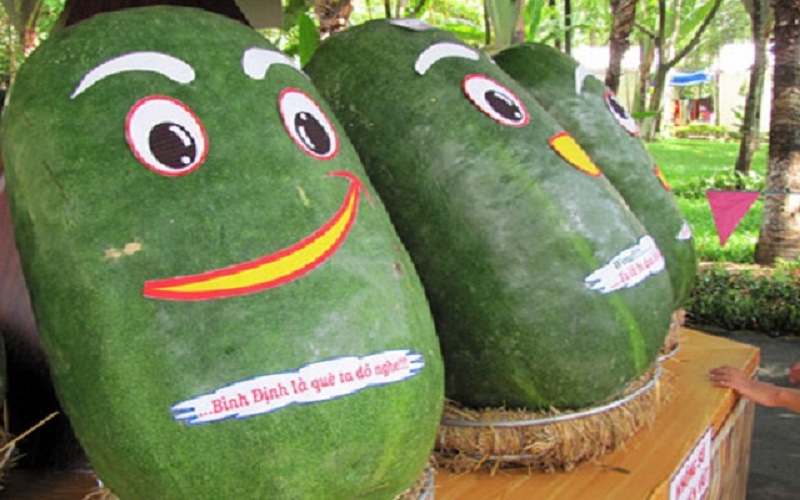 This fertile land has squash varieties that are classified as "unique", because each squash weighs up to 50-60 kg, even with fruit reaching 80kg.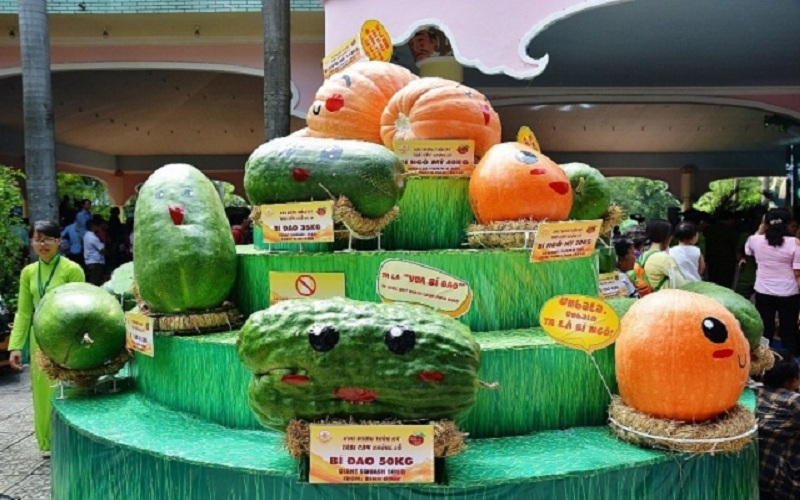 Legend has it that O Phi mountain has the appearance of a black crow waving its wings to condemn it to reside in the West, and in the East is a sleeping dragon. There was a giant carrying two mountains down to fill the sea, stopping the flow of water monsters and falling, two mountains fell into Mui Rong and Back Beach became the shape of a lying dragon, with a lighthouse likened to a shining dragon's eye.
In the high water season, the water from O Phi mountain pours down and knocks away rocks, but when it meets Bau, it is gentle and alluvium is deposited. Alluvium flows down from the mountain, bringing with it special soil that is deposited every year. Until now, no one has been able to explain why only this place can grow such giant squash rigs.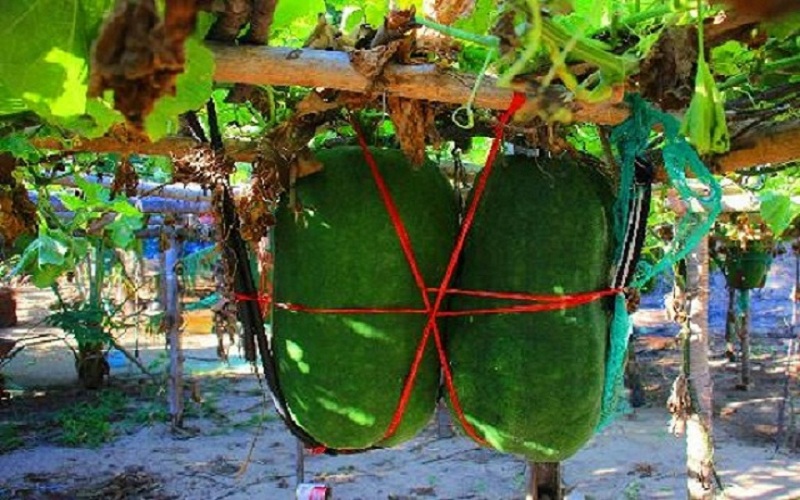 According to the people here, the type of squash has such a huge size thanks to the land with a particularly strange soil. At Chanh Trach – Binh Dinh, the three sides of the mountains are surrounded, facing the sea, and there is a good groundwater source below the ground. There are some people who come here to visit or buy and sell, and choose to buy large and beautiful fruits for breeding, however, when they come to plant in other lands, the squash is still just small ordinary pumpkins. This made them even more curious.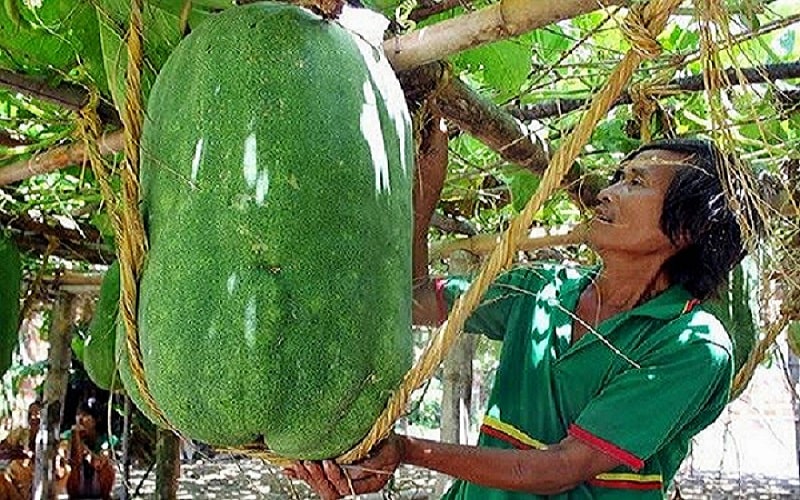 According to people in Bau Chanh Trach, from October to November, people here go to the garden to make land for sowing pumpkin seeds. In December, people make a sturdy truss for the squash. After the Lunar New Year, pumpkin trees begin to flower and bear fruit. At this time, people have to watch to choose the beautiful fruits to keep, each squash only keeps 1 to 2 fruits. By the end of April and beginning of May, pumpkins reaching sizes from 50-60 kg are harvested.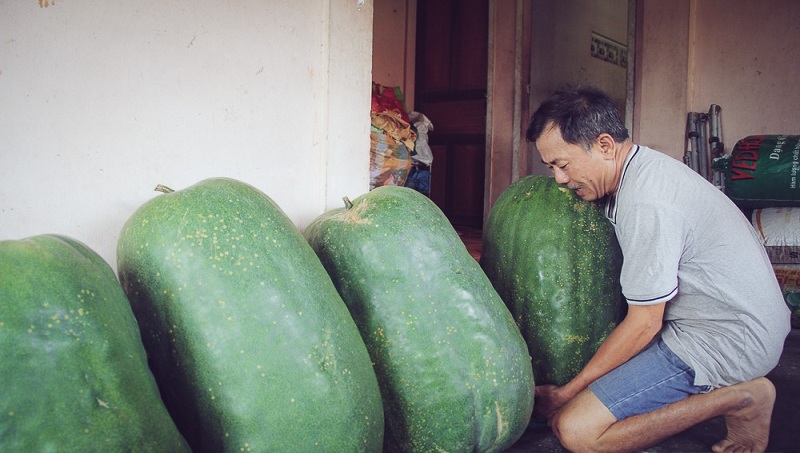 An elderly villager said that this profession has existed for at least 4 generations, the giant seeds are passed down from generation to generation like a tradition. To grow this type of squash, in addition to using a special variety, it is also necessary to design the truss in a special way; At the same time, fertilizing many times more than other crops, it is very hard, but the profit is not high.
The high harvest combined with the difficulty in output led some households to give up growing this special fruit tree. The rest have changed the way of growing, caring, and processing to associate the preservation of giant squash varieties with community tours.
It is known that the director of Binh Long Tourism Company Limited – a son of his hometown of Binh Dinh was the first to have the idea of ​​forming tours to bring tourists back to explore this beautiful countryside. According to Mr. Thach, tours to visit the giant squash garden, explore Chau Truc lagoon, sea and island landscapes of Phu My district have only been implemented by him within 2 years. Although there are many difficulties because it is about 70 km from Quy Nhon city, many local services are still limited, but the domestic and international delegations are always very impressed by the giant squash specialty, as well as the hospitable personality. of the people here.