Both delicious and nutritious, lettuce is gradually being chosen by many women to grow on their own terraces.
Lettuce is a familiar vegetable that is loved in every daily meal. They contain a lot of fiber and vitamins such as vitamins A, K, C … bring health benefits such as: help strengthen immunity, support the digestive system …
However, because familiarity can be bought at any market, it is difficult for consumers to control the quality. In fact, growing lettuce is quite simple, just need a styrofoam box and soil, you can completely create your own garden with the following way:
How to grow lettuce in Styrofoam containers for family members to eat all year round
Prepare:
– Lettuce seeds purchased at stores and supermarkets
– Styrofoam boxes: 2-3 boxes (depending on the amount of vegetables grown), size 40 x 60 cm, punched holes in the bottom of the box for the plants to drain.
– Plastic pots: 3-4 medium sized pots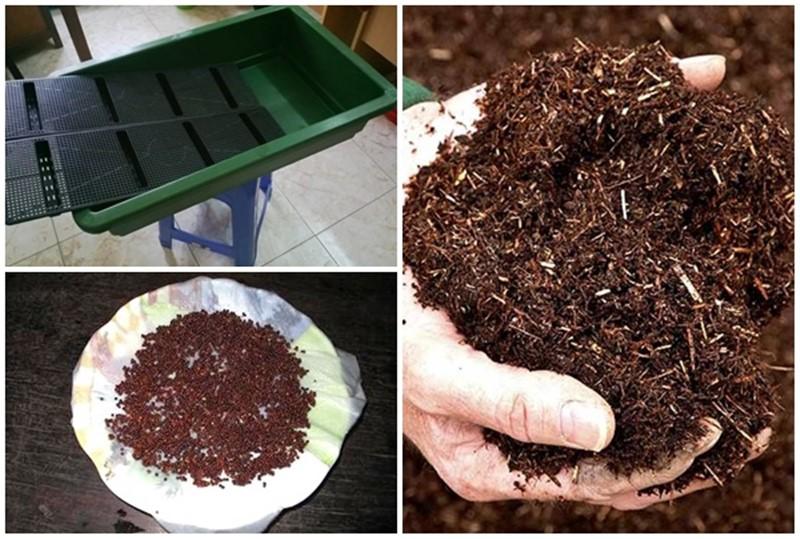 – Soil: buy soil with high humus content, medium moisture, rich in nutrients. Then mix the soil with coir in the ratio 1:1.
– Organic fertilizers.
Perform:
Step 1: Punch small drainage holes in the bottom of the plastic pot to avoid waterlogging.
Step 2: Wash the pot to remove the bacteria inside and then put the soil in the pot.
– Step 3: Spread the seeds on the surface of the soil in the pot (lettuce seeds have thin shells, so they do not need to be soaked). Then cover with a layer of soil on top, water to create moisture for the seeds to germinate quickly.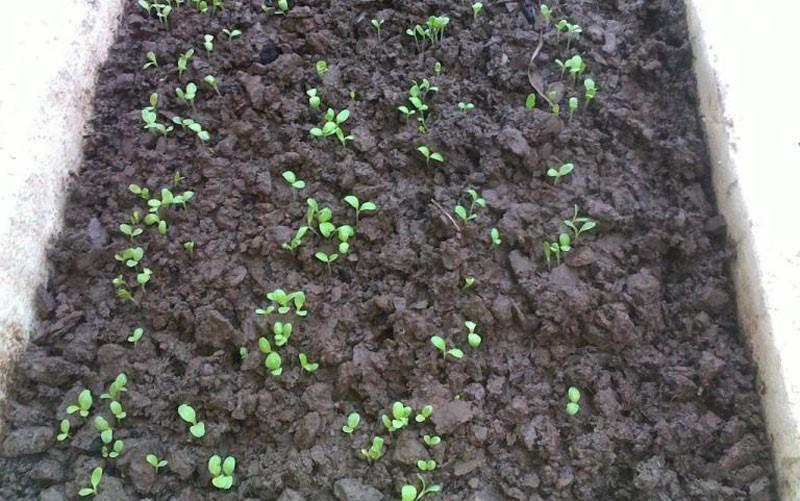 – Step 4: Put the plastic pot in a dark place to help the seeds germinate quickly, about 1-2 days depending on the quality of the seed.
– Step 5: When the lettuce grows seedlings about 2 pairs of leaves, then knock the plants out and plant them in Styrofoam containers.